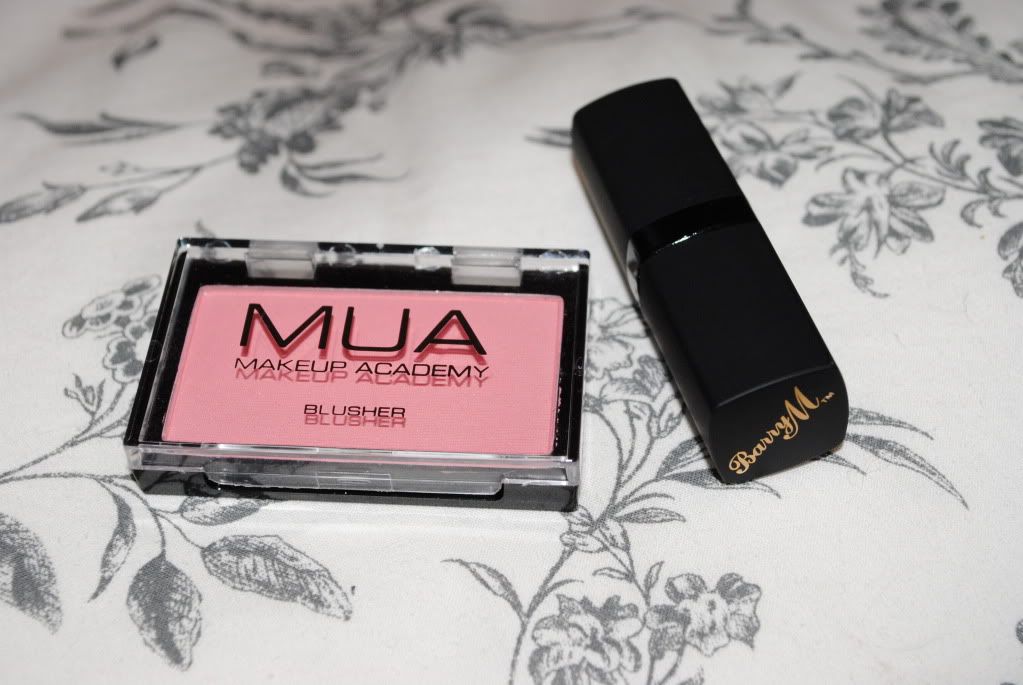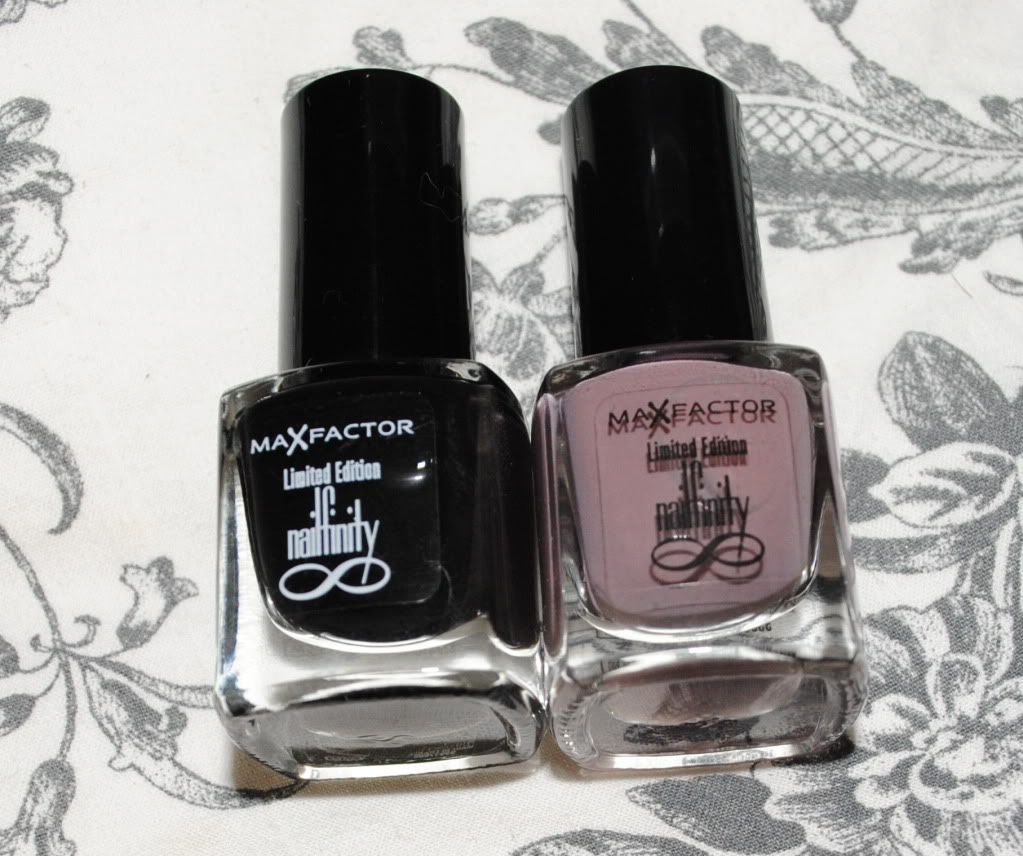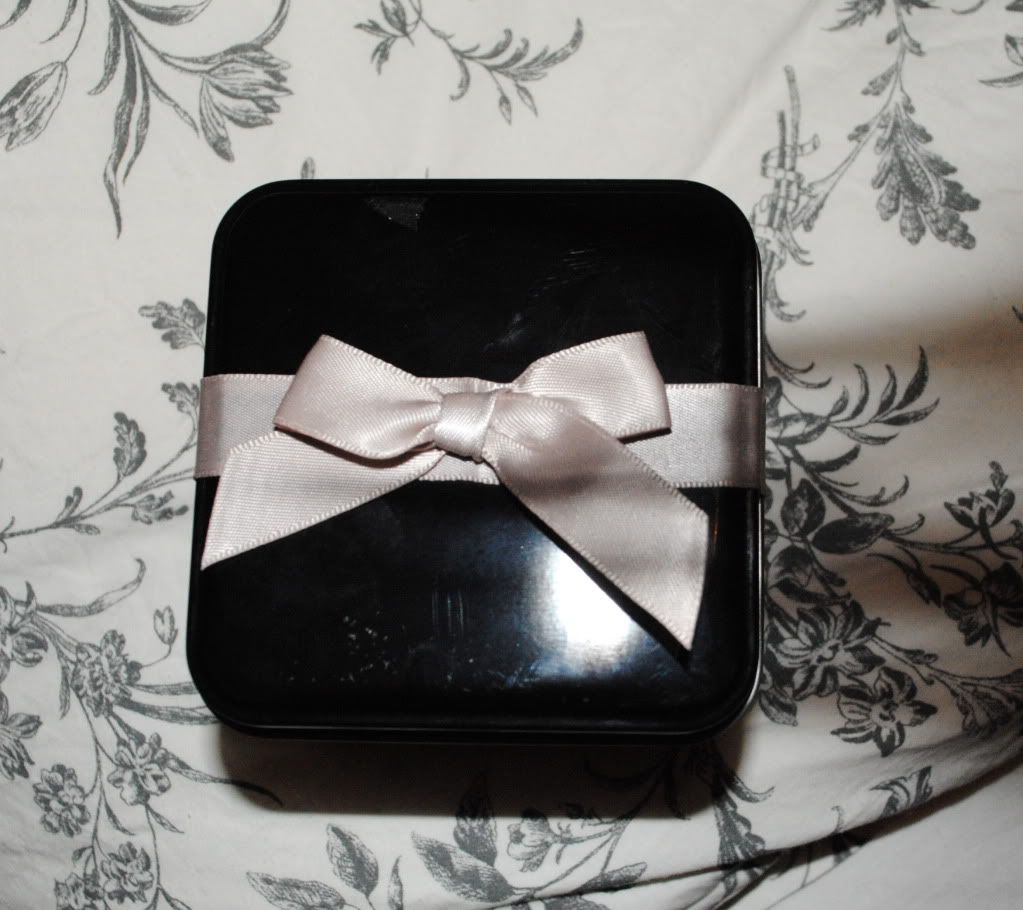 heylow.
Well a bit of a heavy picture post but i decided to show all of my recent buys. As its christmas i have ordered so many lovely gifts for my sister, but i cant post about then as she will just be nosey and go through my blog. But i did of course by some its for myself. Mainly make-up, im still trying to find the right blusher and lipstick to suit it.
At the mo Max Facter have a free gift if you spend £15 or more - its a really good little gift could even use it as an xmas present. Its miniture make-up perfect for a night out too.
1. barry m - baby pink lipstick
3. barry m - baby pink shade
4. max factor nail vanish - onyx & boji
5.&6. free make-up gift set - max factor
7. topshop - jumpers and riverisland sparkly dress.
im going to try out the nails vanish for my next post =)
Hope everyone is having a lovely week
choon of the week.... RIRI - ROCK ME OUT.